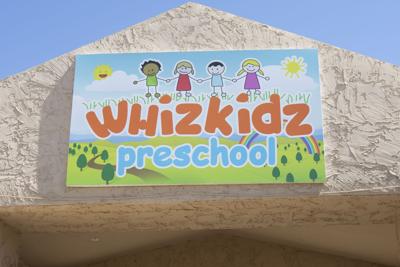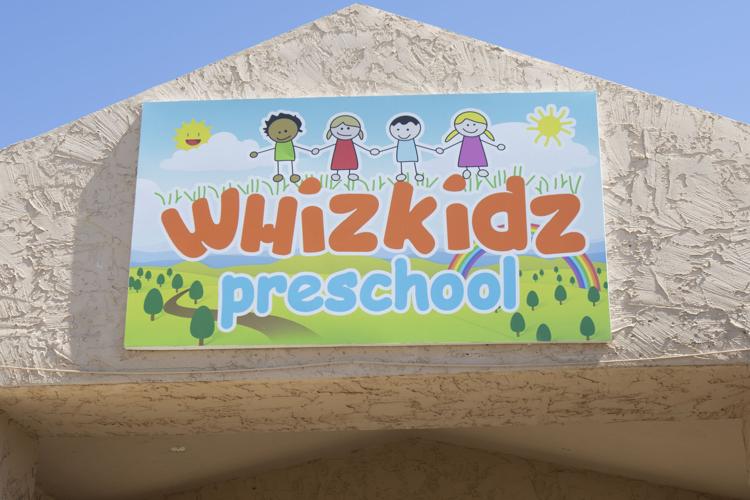 WhizKidz Preschool is taking the leap to the East Valley this fall.
What was once PS Academy in Mesa, a K-12 school for students with autism and other exceptionalities, has been converted to WhizKidz's third location, slated to open in August.
This is WhizKidz's first location in the East Valley. The preschool also has campuses in Scottsdale and Phoenix.
Read more here:
Scottsdale Progress Profile:
East Valley Tribune Feature: Page 16